---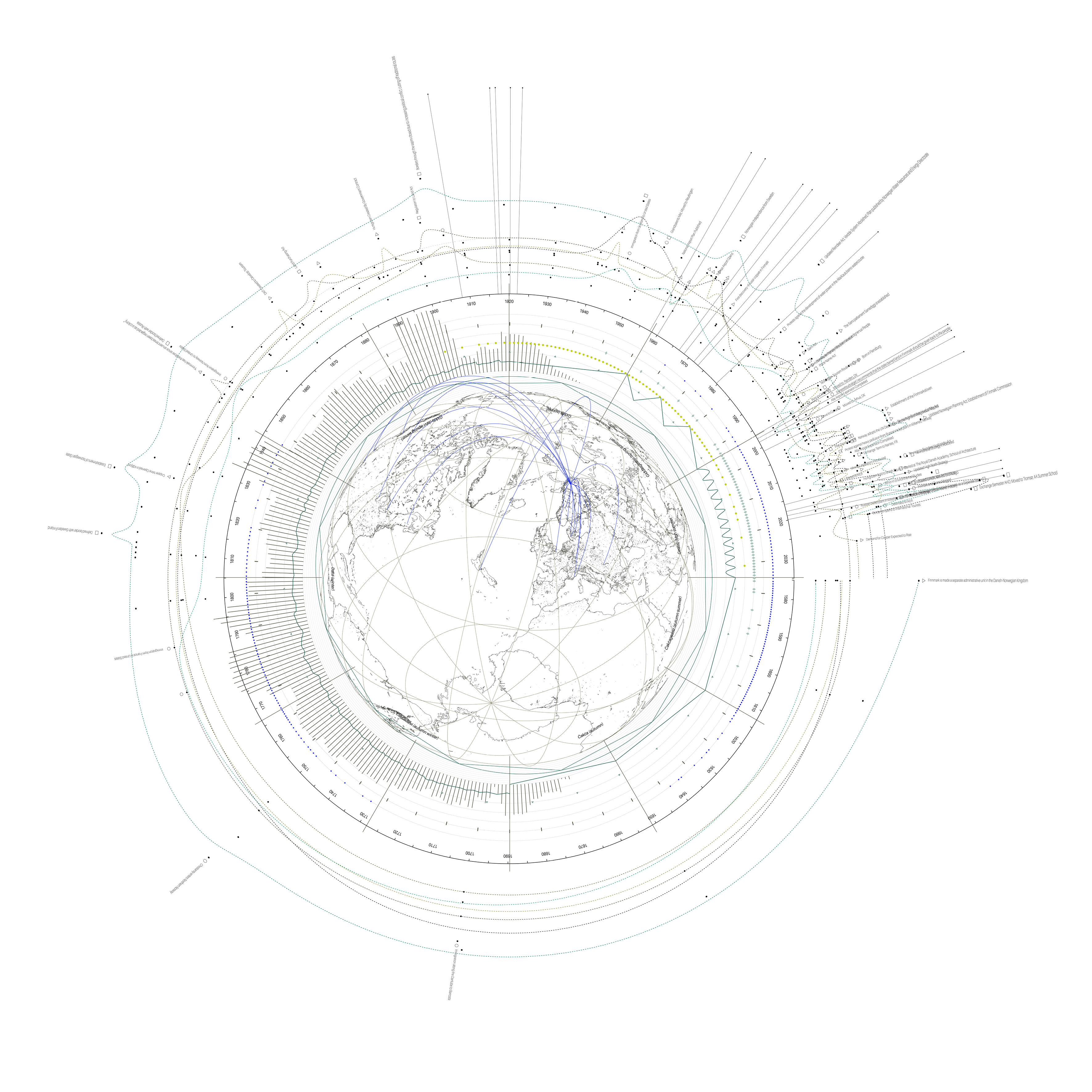 DATE: Spring, 2022
LOCATION: Sápmi
TYPE: Design


COLLABORATION WITH
ANIELLA SOPHIE GOLDINGER
PUBLISHED WITHIN
KERB ISSUE #30 POWER
LANDSCAPE ASSESSMENT AS A LAND PRACTICE

Speculative in its approach, this projects core intent is to assert the importance of landscape architectural methods
within the Norwegian landscape assessment process as they
may ensure elements such as Sámi land rights, additional
time-frames, scales, and more-than-human beings are meaningfully considered.

Centering three phases this project worked to:

i) visualize the positioning process to respectfully present the biases and knowledge gathering we were bringing to Sápmi;

ii) spatialize the ephemeral qualities of the tundra, and the Indigenous land practices we were shared during our fieldwork to better understand the interconnectedness of this landscape;

iii) address the ongoing land rights dispute between Sámi reindeer herders and a Norwegian mining company looking to re-open a copper mine in Summer reindeer grounds.

This cumulated in a methodology and instrument which acts
as an assistant for the landscape architect, local community, and more-than-humans as it gathers, moniters, and translates the ephemeral qualities and land practices of the reindeer migration route impacted by the copper mine. This tool is employed before the copper mine expands operations, andcontinues to travel the trail as the years go on, making note of any changes in the ecological, social, or legal rights of reindeer herders so that the mine operations might change or cease altogether before its impact is too great.